Having dull skin can be very uncomfortable and irritating. However, just because you have been dealt a bad card doesn't mean there isn't anything you can do to remedy the situation. The human race is built to be resilient and finding solutions to problems is one of the advantages that set us apart from other species. Thanks to the advancement in science, we can now know how to avoid dull skin.
Several reasons can make your skin appear dull. It may be because there are lots of dead cells on your skin. This can be solved by regularly exfoliating the skin so that new cells can take up their place and make you look young and vibrant. Your skin could also be experiencing some stress that can be a result of a medical issue like melanoma or acne. Such conditions can cause your skin to exhibit paleness or dullness. This can be addressed by visiting a dermatologist if the underlying issue is serious.
There are also dietary issues that can contribute to your skin looking dull. You should make sure that you are eating healthy and getting the required minerals to promote your skin elasticity. It is recommended that you take foods that are rich in vitamin C, E, and I. Incorporate them into your diet and you can easily get vitamin D from the sun. However, you should apply SPF sunscreen to prevent ultraviolet rays from damaging your skin tissues. If you want to have skin elasticity then it is paramount that you drink lots of water to hydrate your skin. You can also go a step further and avoid dull skin by using anti-aging skincare products.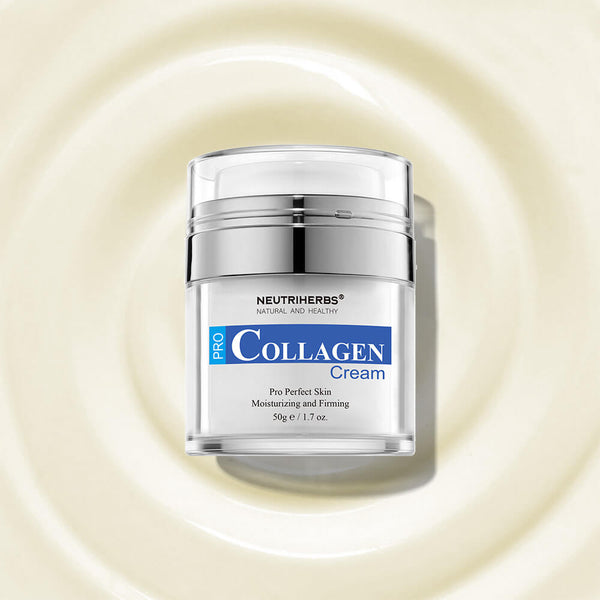 Active ingredients to look out for in anti-aging skin care products
If you want to use anti-aging skin care products then there are things that you should look out for the label of the products. You can use anti-aging creams, toners, moisturizers, cleansers, and so on. Whatever you go for there are common active ingredients that you should always ensure are present on the ingredients list. Some of the active ingredients that you should look out for in skincare products include the following.
Retinoid – This is a helpful ingredient that can boost your skin's collagen level and also reduce wrinkles on your face. Having lees lines on your face makes you appear young and vibrant.
Vitamin C – If you are not getting enough vitamins in your diet then go for products with vitamin C or it can be indicated as ascorbic acid on the packaging. 
Hydroxy acid – This is helpful when it comes to removing dead cells from your outer skin layer. Getting rid of dead skin cells promotes the regeneration of new cells thus giving you a glowing appearance.
Peptides – Using products with peptides is advisable because it removes fine lines around your face. Getting rid of wrinkles is vital to restoring your skin elasticity.
Having a healthy diet, drinking lots of water, and using anti-aging skin care products is a clear-cut guideline on how to avoid your skin becoming dull. You can find quality anti-aging skincare products on Neutriherbs online store and they are offered at cost-friendly prices.